Join our first Latin American Business Summit (LABS)
November 3rd – 8th, 2019 –

Santiago, Chile
Investors | Managers | Entrepreneurs | Leaders
Are you looking for new business opportunities in the region?, expanding your company globally?, connecting with world leaders at a personal level? or accessing a real cultural immersion to discover Latin America´s potential?, then LABS  is right for you.
What's in the Program?
45 Speakers | 500+ live & streaming attendees
15+ nationalities | 20+ themes | 100+ hours of classes
Cambridge´s certification provided.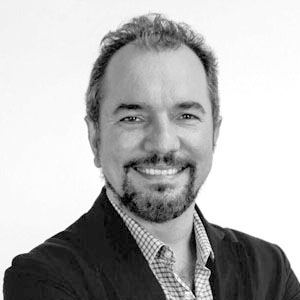 E-COMMERCE CHALLENGES
E-commerce reality check: Analysis on regional ecosystem, challenges and trends.